We connect top-notch talent with our clients' most pressing projects
Make impossible projects possible with 2A Embedded Consultants. From junior to senior, left brained to right, and everything in between, we find candidates who have the work skills and workstyle that our clients need.
Our stellar benefits and thoughtful employee experience help us attract the best talent and match them with high-performing teams. We believe taking care of people helps them shine.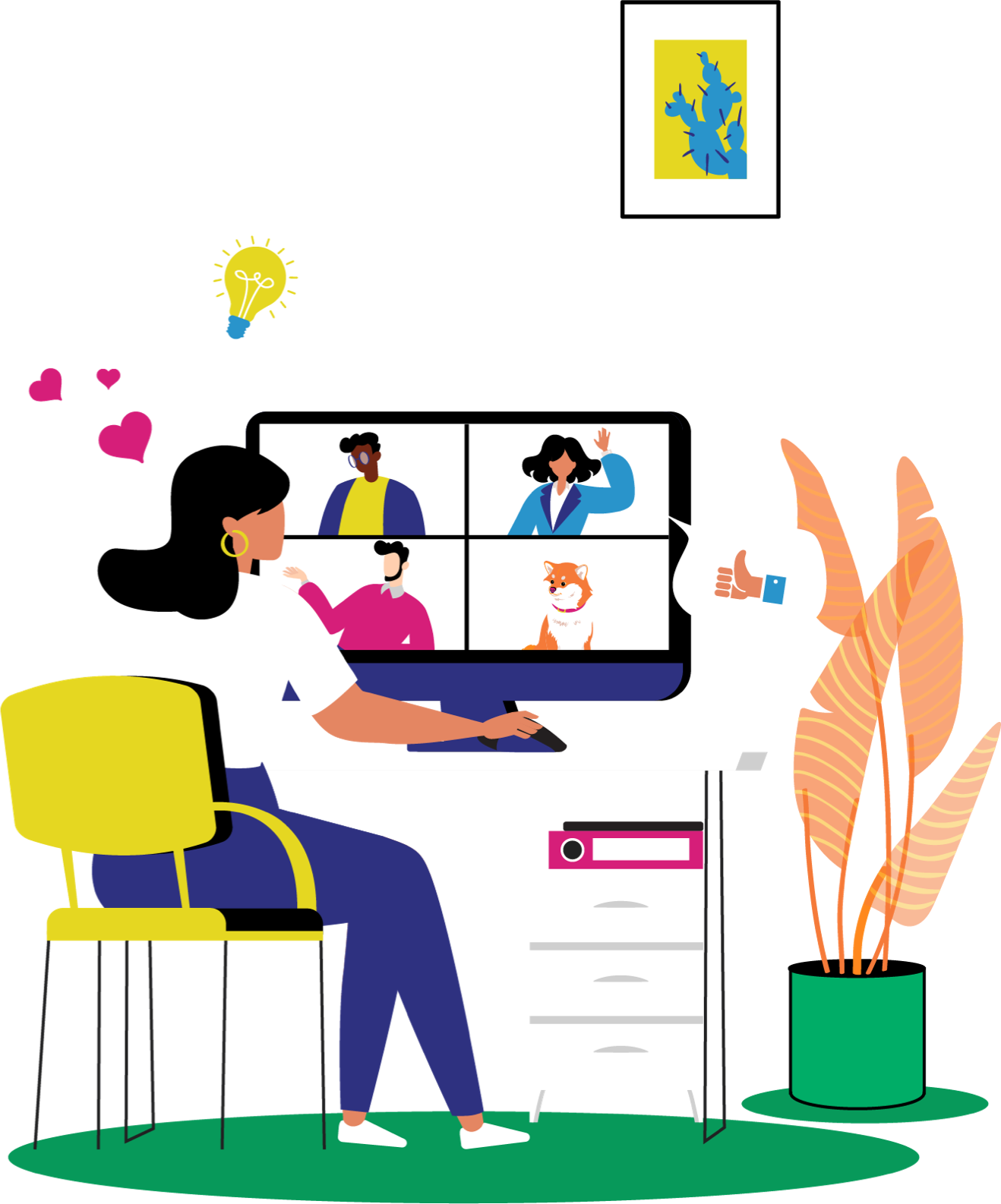 100%
Of 2A Embedded Consultants are satisfied with their agency experience, compared with 65% at other firms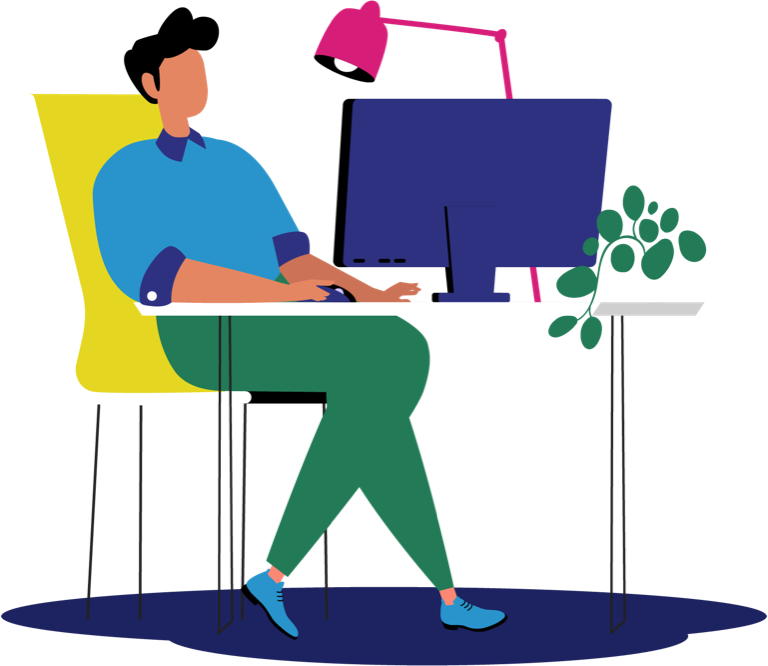 100%
Of 2A Embedded Consultants said our benefits and culture were important in deciding to take on projects with us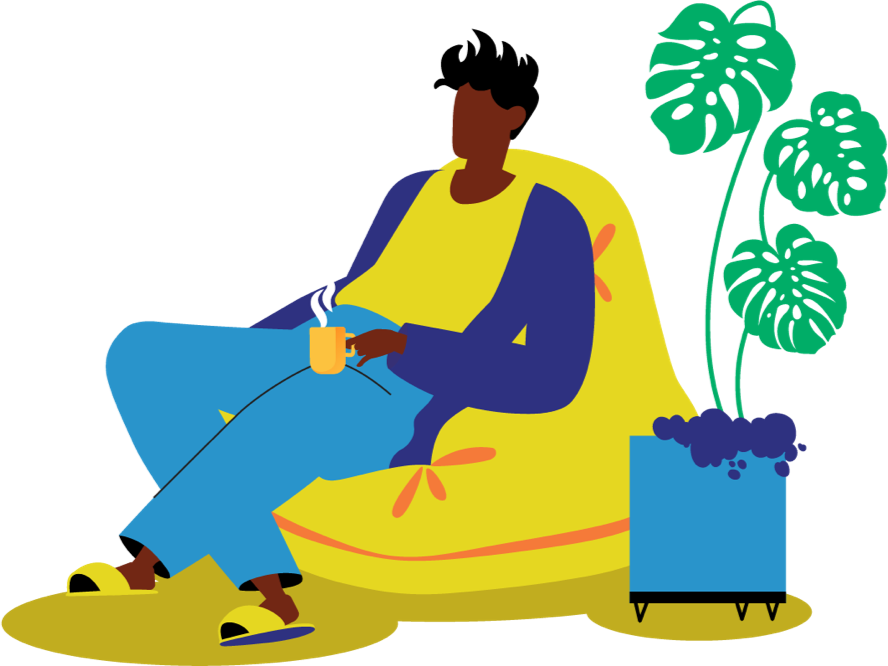 I'm looking for opportunities
Our focus areas
Marketing management
Demand gen and GTM execution
Event planning
Online community management
Project management
Cross-team workflows
Scheduling, tracking, and reporting
Content management
Partner engagement
Planning and recruitment
Training and enablement
Program tracking and reporting
Business operations
Budget tracking and management
Rhythm of business management
Customer service support
Writing
Marketing asset creation
Blog and social content writing
Editing and content calendar management
Design and video
Branding and identity creation
Marketing asset design
Video editing
See what our
clients

and

Embedded Consultants

have to say
Katy was key to the success of my yearlong project to showcase Windows 10 developers. She handled everything—from tracking down the right ISV, scheduling interviews, writing up the case studies, and producing the final marketing materials. I trusted her completely to get the job done.
Ignacio
Microsoft, Windows Developer Marketing
My experience has been nothing short of amazing. Through 2A I've felt heard and seen, not just as a consultant, but as a person. The team at 2A supports me so I don't have to sweat the small stuff, which empowers me to focus on delivering top-quality work for our client!
Life before Joe was a lot different. We were facing an uphill battle to rebrand our organization, build a net-new website, and develop a marketing strategy that would tie everything together. Joe created a plan to point us in the right direction and worked super fast to get us ready for launch.
Jennifer
Tombolo Institute at Bellevue College
I switched to 2A Consulting from another agency due to 2A's great culture and benefits. As a long-time consultant, many agencies I've worked for treated me like no more than a revenue generator. 2A Consulting makes a real effort to treat me like a valued employee.
Kate
Microsoft, MS Research
2A provided a whole team of embedded consultants who enabled our FTEs to execute our go-to-market strategy, achieve major milestones, and stay within budget. They really propped up our whole operation.
Emilio
Microsoft, Windows Developer Marketing
More than 10 years ago I hired 2A Consulting to help with a company project. I was so impressed with their work and rapport that we remained in touch over all these years, and now I'm happily employed as an embedded consultant at 2A. I love being part of a team that is known for the great work we deliver to clients.
Laura
Microsoft, Partner Alliance
I've worked with both 2A's embedded consultants and their agency-side consultants. For each project, they consistently delivered excellent work that required minimal face time and minimal back and forth. They have a systematic way of getting your initial requirements, creating an action plan, and executing that makes it very convenient for those of us on the client side.