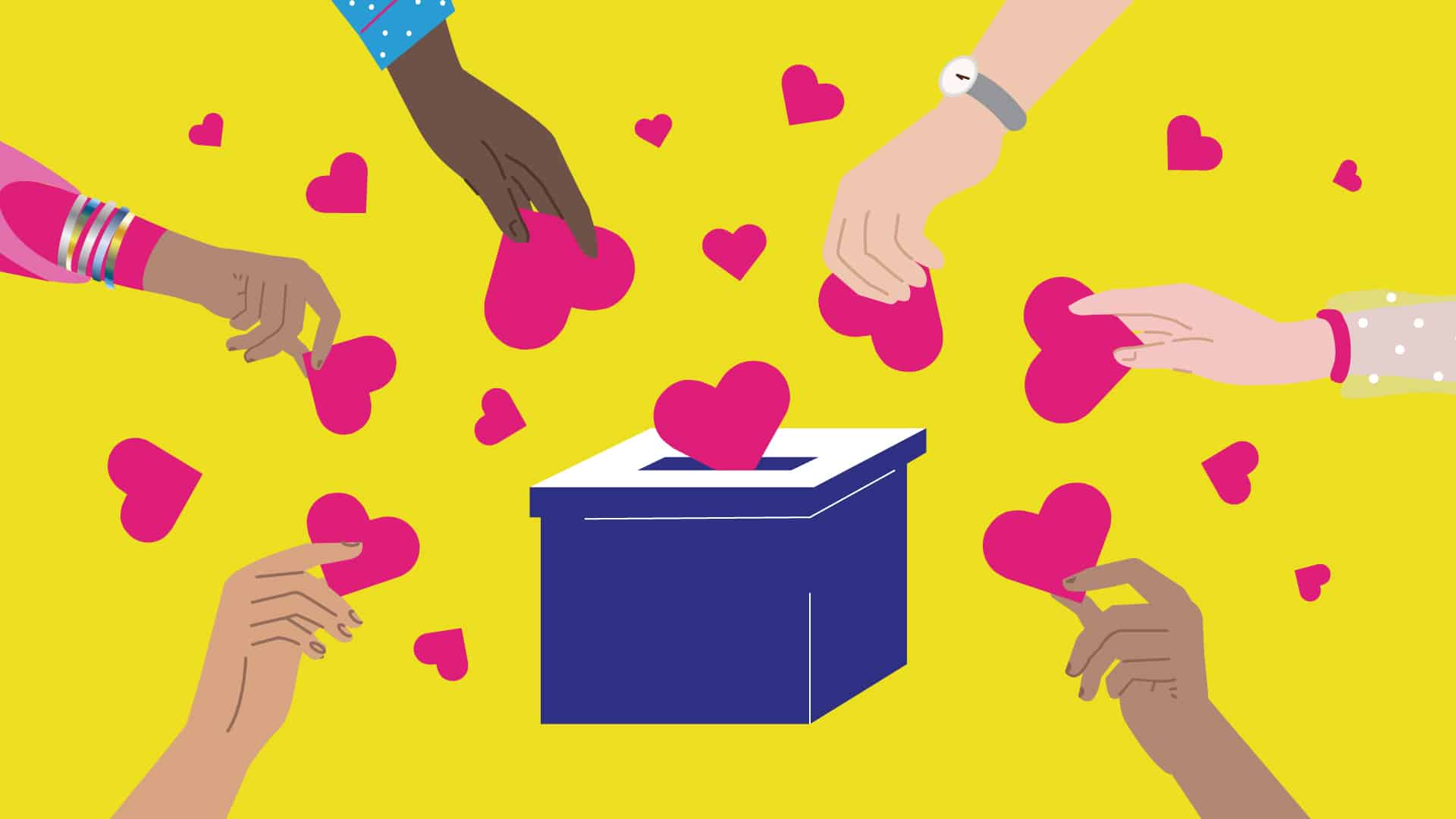 My dad was a bit strict when I was a kid. In high school I either had to join a sports team or get a job so I'd be occupied after school and less likely to get into trouble. By college I figured this rule no longer applied and was excited at the prospect of nearly two months at home doing nothing. The time between my finals ending and my summer job starting could be filled with episodes of The Wendy Williams Show and napping in the sun.
But alas, he was on to me. He told me I had to find something to fill those few weeks. This presented a challenge, as not many companies are willing to hire a completely untrained 18 year old for less than two months. So I got creative. I looked at summer study abroad programs and discovered I could spend that time on the island of Rhodes in Greece. Napping in the sun here we come!
When I returned to the states, I had a few Greek phrases in my pocket, like σας ευχαριστώ (thank you) and πόσο κάνη ένας σαλάτα (how much is one salad). I also knew the alphabet well enough to read the fraternity and sorority houses on campus.
I wish I could say my Greek faded away unnoticed, but lately the alphabet has been making a comeback into my lexicon. This time, though, the alphabet doesn't remind me of snorkeling and cliff jumping, it just gives me the heebie jeebies that COVID-19 is a comin'.
As COVID zooms through the Greek alphabet, we're trying not to freak out, and instead put our energy toward helping our friends and neighbors. In lieu of a year-end gift for 2A's clients, we donated on their behalf to organizations that are making a real difference in our community. Thanks for helping us support Black Girls Code, Duwamish River Community Coalition, and FEEST Seattle.
And who knows, maybe 2022 is the year that Greek surrenders its variants in favor of sandy beaches and street food.