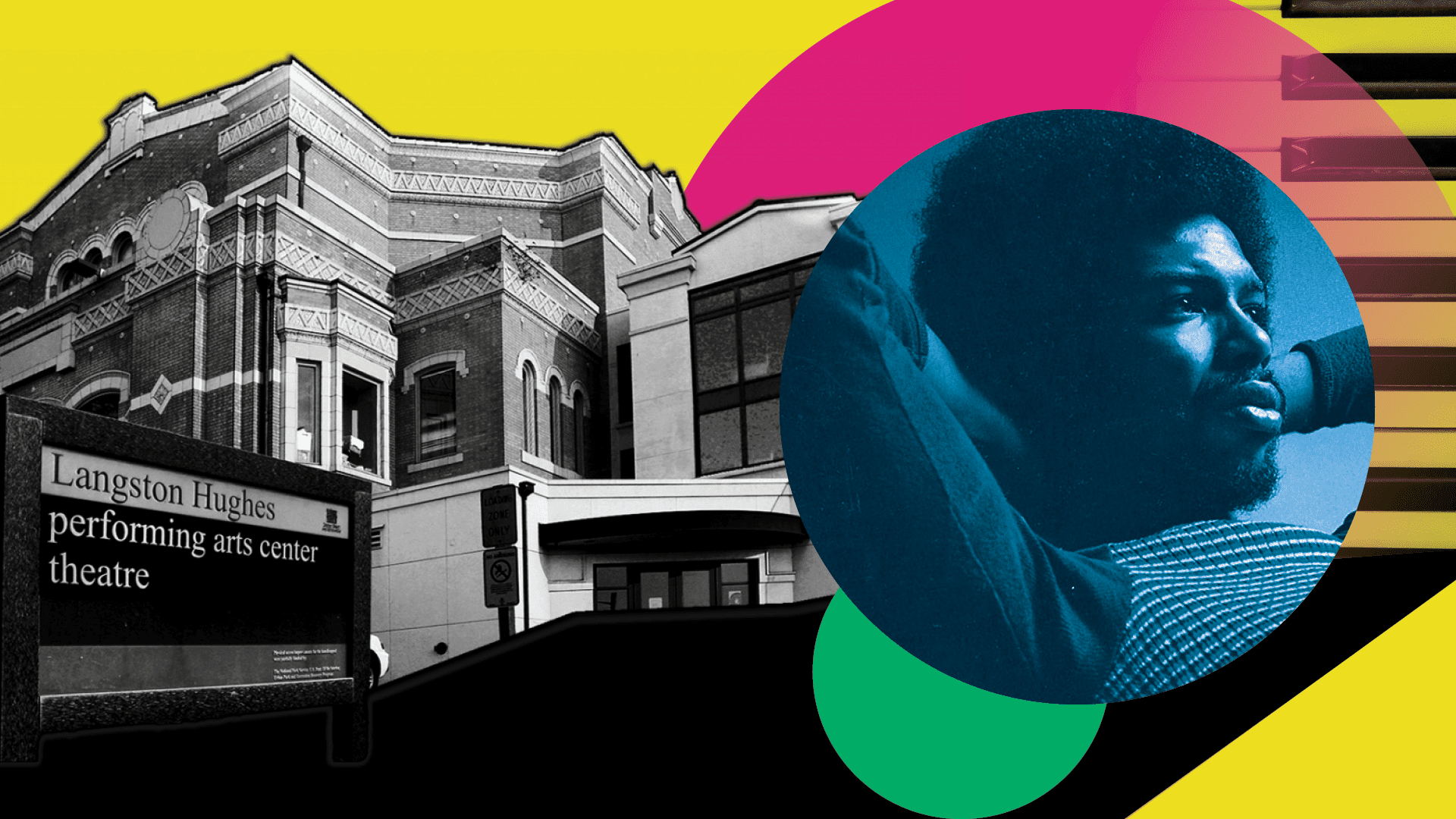 An article came out in the Seattle Times last year stating that Seattle is fifth in the running for fastest diversifying big city in the United States. That same article proceeded to remind us that we are also the sixth whitest city in the country. While many of us may lose sight of our self-work and reeducation in the progressive bubbles we occupy, data points like this show that it's still imperative to keep pushing and growing.
With that in mind, 2A's two working groups—the Diversity, Equity, Inclusion, and Belonging (DEIB) group and the 2A Giving group—decided to join forces and focus our energy on organizations that elevate Seattle's Black communities. We wanted to support organizations with a financial contribution and also get the team together for an event. We found the perfect fit at Langston Seattle.
We invited all our employees to the live-streamed and in-person performance of "Winter in America: An Homage to Gil Scott-Heron." Artists did fantastic renditions of Gil Scott-Heron's work along with a few original pieces that had people dancing in their seats. The show was powerful and heavy with Black excellence. The in-person energy was palpable on the live stream. In addition to Langston Seattle, we also donated to two other incredible organizations: Creative Justice and Black & Tan Hall.
Our night at Langston was a lovely evening and the perfect way to wrap up a successful collaboration between our working groups. Back in the beginning of the pandemic, we were eager to find ways to grow personally and professionally, work on inclusivity, and give back to the community during such a trying time. That's when we formed our two working groups to support this vision—each with their own budgets, goals, and regular monthly meetings. After some time settling into a cadence and knocking out some initial projects the working groups had the genius idea to combine resources and embark on a collaboration journey.
We are proud of our working groups and grateful for consistent reminders to keep educating ourselves, keep supporting our coworkers and communities, and keep working toward creating a more equitable and inclusive workplace.
If you don't know who Gil Scott-Heron is, no judgment. May we suggest you start your education journey by listening to "The Revolution Will Not Be Televised," one of Scott-Heron's most famous works, here. Then—taking a cue from our working groups—head over to Google and keep learning.