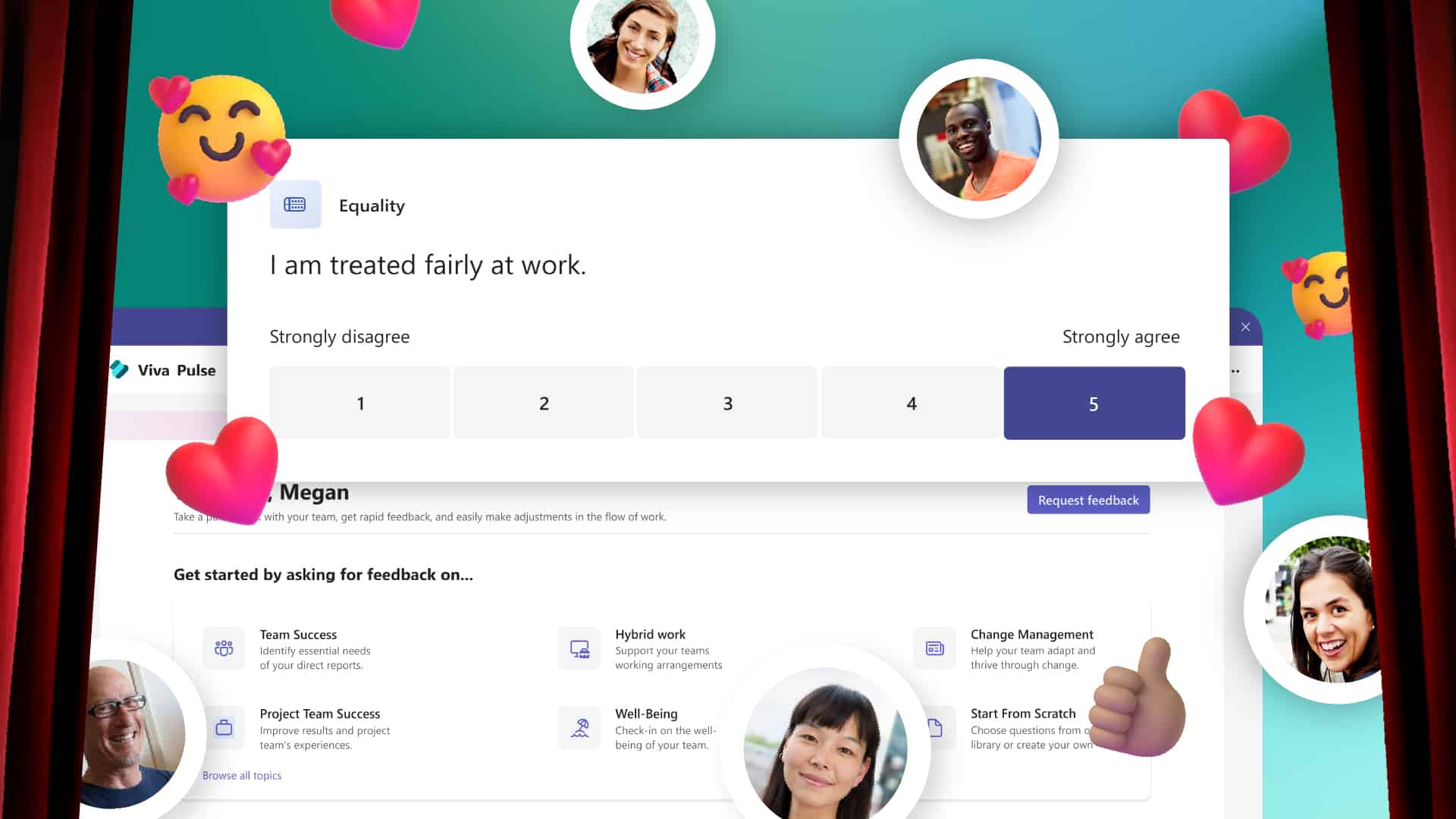 The audience is settling, light chatter reverberates from high ceilings. House lights blink once, twice, and give way to silence. It's keynote time.
Lights, camera, action!
The session launches. Video rolls. Enter stage center, a totally fresh take on video—2A's user interface (UI) animation, just like this one.
You, passionate business manager, and your CTO also in attendance both sit up a little straighter, this is not the brand hype video you expected. Animation, music, UI, with crystal-clear messaging. You look around. Everyone in the audience from executives to sellers, and engineers to marketers, is paying more attention than usual for a product launch.
Behind the scenes
Tightly targeting your audience is essential in successful marketing. Brands cannot be everything to everyone. But, for something like an event session, product landing page, or PR announcement, you need to resonate with a broader group.
The UI animation is your headliner here. It offers a concise and engaging way to show and tell what makes your product great. It doesn't bog users down with multiple clicks. It doesn't require reading. It's easy to share and mobile-friendly.
Let's go behind the scenes for a minute to see why these UI animations are so captivating. The animation frames and focuses attention on core product features and interactions. Then the UI-based visuals provide product truth. The audience can follow along thanks to a narrator who explains product benefits in perfect harmony with the visual cues. Lively music catches attention, while words on screen give context. And to top it off, the right fonts, closed captions, and tactical contrast provide enhanced accessibility.
The after party is just getting started
Consider the UI animation to kick off your next marketing campaign or launch event. Let's make your product the star of the show!