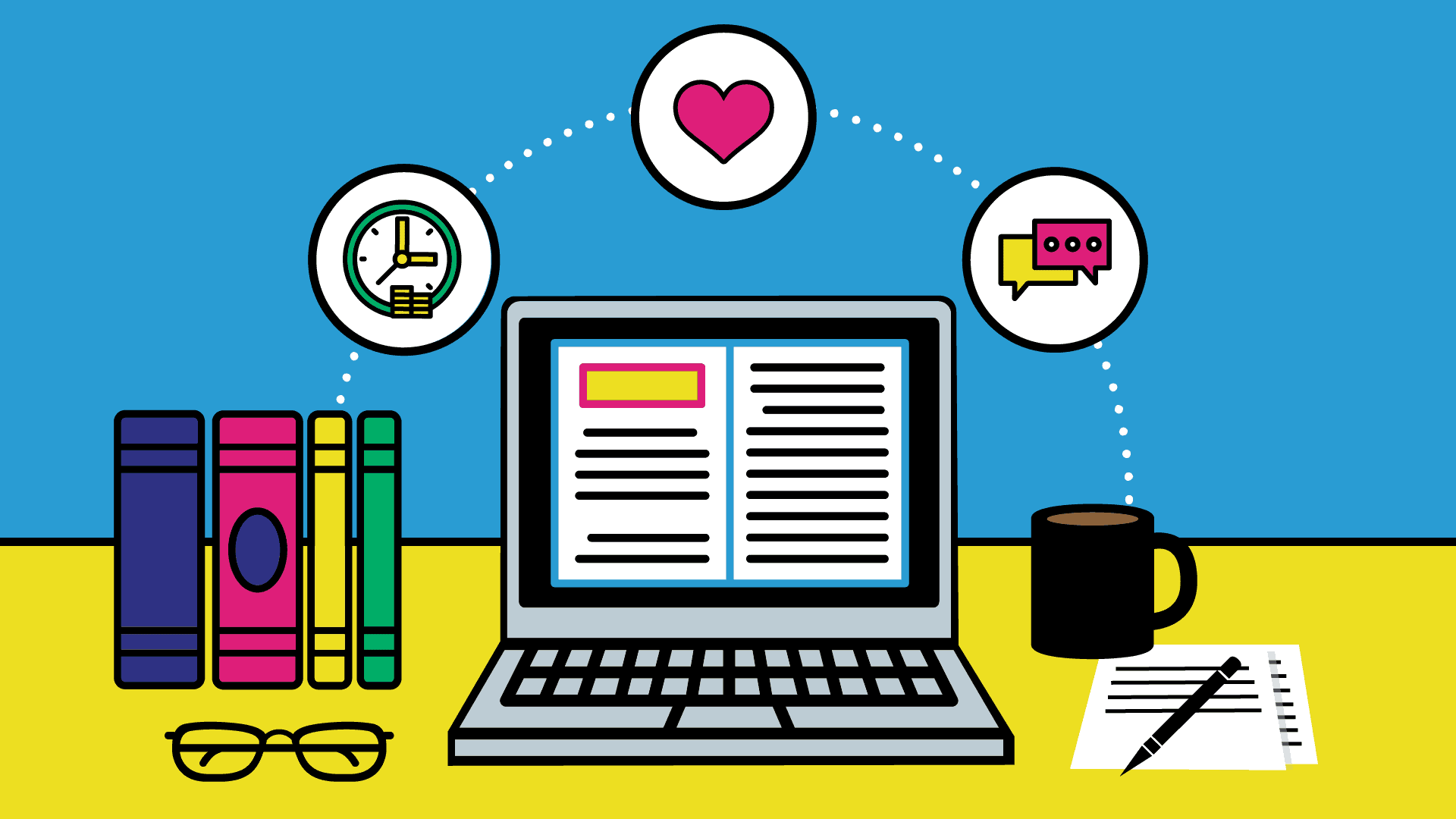 "Would you consider working full time?" I never thought I'd jump at those words, but if I didn't, I wouldn't be the happy 2Aer I am today.
I was a freelance business writer for nearly 30 years and worked for big-name clients, like Johnson & Johnson, IBM, Pfizer, Motorola, KPMG, Novartis, Sun Microsystems (pre-Oracle buy out), …the list goes on. I did great work, clients loved me, and I made my own schedule. Get my nails done at 2 pm on Wednesday? Sure. Go clothes shopping at the mall all day? No problem. Play at the beach in the morning? Of course. I live in Fort Lauderdale, hence the beach.
There was a critical drawback though. Cashflow. I didn't always have steady work and would have to chase down clients for payments. I couldn't go on vacations—if I didn't work, I didn't get paid.
After nearly three decades of freelancing, thoughts of a full-time job started to dance in my head.
One day I saw a posting for a role at 2A Consulting, and I applied because it was 20 hours a week, remote, and it would be a steady gig. So off went my application. In time, I had my first video interview with Katy Nally, who headed up the storytelling team.
After we had talked for a while, she asked me, "Would you consider working full time?" My professionalism went out the window. I burst out, "I would love it! That's what I'm really looking for!"
I then did tons of research on 2A and discovered I wanted to work there. After some interviews and writing tests, Katy scheduled another video call to talk about next steps. More writing? More interviews?
Nope. Katy started the video call by saying, "We really like you and we really like your writing. We'd like to offer you the job of storyteller." I actually screamed! Yes, yes, yes!
Then I find myself ensconced in 2A. Moving from my own extremely flexible lifestyle to being at my desk eight hours a day, five days a week, had me in shellshock. Their onboarding process was intense but thorough. But 2A smoothed the way. They assigned me a buddy, Forsyth Alexander, for the first six months who I could go to with any sort of question. Since everyone works remotely, they offer random coffee chat pairings where you get to meet someone you don't know. They also allow for incredibly flexible schedules so people can take care of their children or elderly parents or go to medical appointments or work in India for a while. But best of all, everyone, absolutely everyone, was so nice and so helpful.
The hard part—and this will sound odd—was being surrounded by other writers. After all, for nearly 30 years, I was the expert, the excellent writer that a company hired to write what someone couldn't. Clients looked to me to sculpt their vision. I never compared myself to anyone. But now I was…and it made me question myself.
Then I had a talk with Kimberly Mass, a senior storyteller, who also had freelanced for years before coming to 2A. She'd gone through the exact same doubting experience I had. She taught me something very valuable. "Don't compare. Look at the others as your support team. We all help each other."
And that, my friends, is what 2A is all about. Helping each other. As I write this, I've been here six months. Still a newbie. But I feel completely included and so grateful that of all the companies I landed at, I have a place here. So, to other freelance writers, yes, there is a life that's better than freelancing…it's 2A.