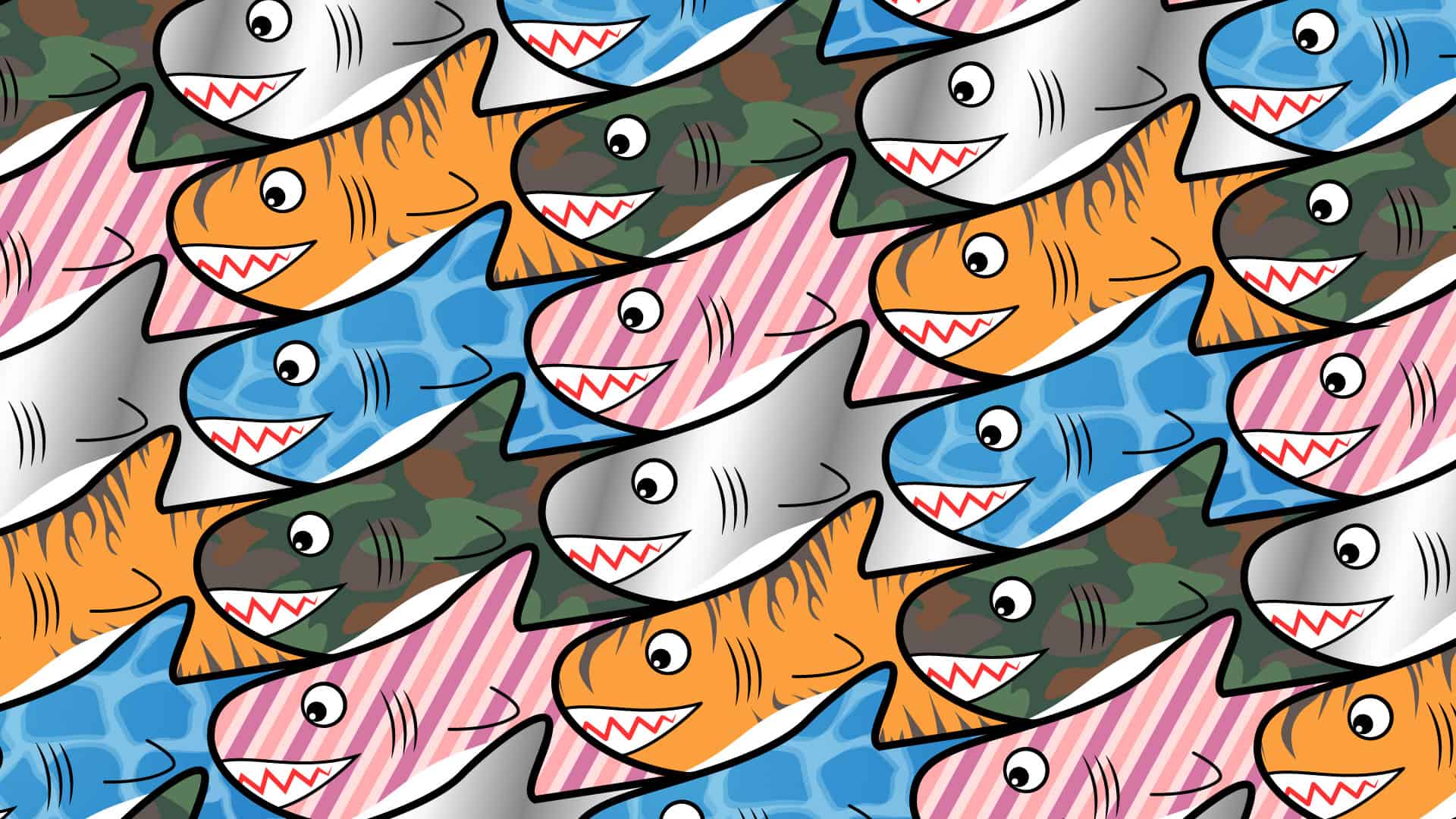 Back in 2015, when my nose was to the grindstone studying for the GMAT and applying to business schools, I found myself seeking content that was going to help me be a more well-rounded applicant. That meant ditching (most) of my binge TV and reading the Economist, tuning into Marketplace, and watching Shark Tank. What can I say? I loved that show.
Kevin O'Leary, aka Mr. Wonderful, had a laser-focused philosophy on investing back then. For him, it was all about creating shareholder value, which depended solely on cash flow projections and the presence of a hard-working, business-savvy leader. His algorithm didn't allow a whole lot of room for creatives. It simply came down to the thing that mattered most to him—money—which makes sense since he's fairly obsessed with adding as many zeros as he can to his net worth.
I don't devour Shark Tank like I did in my pre-MBA days, but recently I stumbled across some clips of Mr. Wonderful that I couldn't click past. Imagine my shock when I saw him doing interview after interview after interview not about just shareholder value and cash flows, but also about the importance of hiring people who can tell the business story.
At 2A, we congratulate Mr. Wonderful on his breakthrough, and we wholeheartedly agree that a business needs to be able to tell the right story to the right people in order to get traction with customers. Because, while businesses need positive cash flows and savvy leaders, they also need a heart and a history—that's what the right story provides.  
It's a shark-eat-shark world out there. If you find your products or services aren't reeling in the cash the way you planned, maybe you need to cast a stronger storyline to catch some attention.