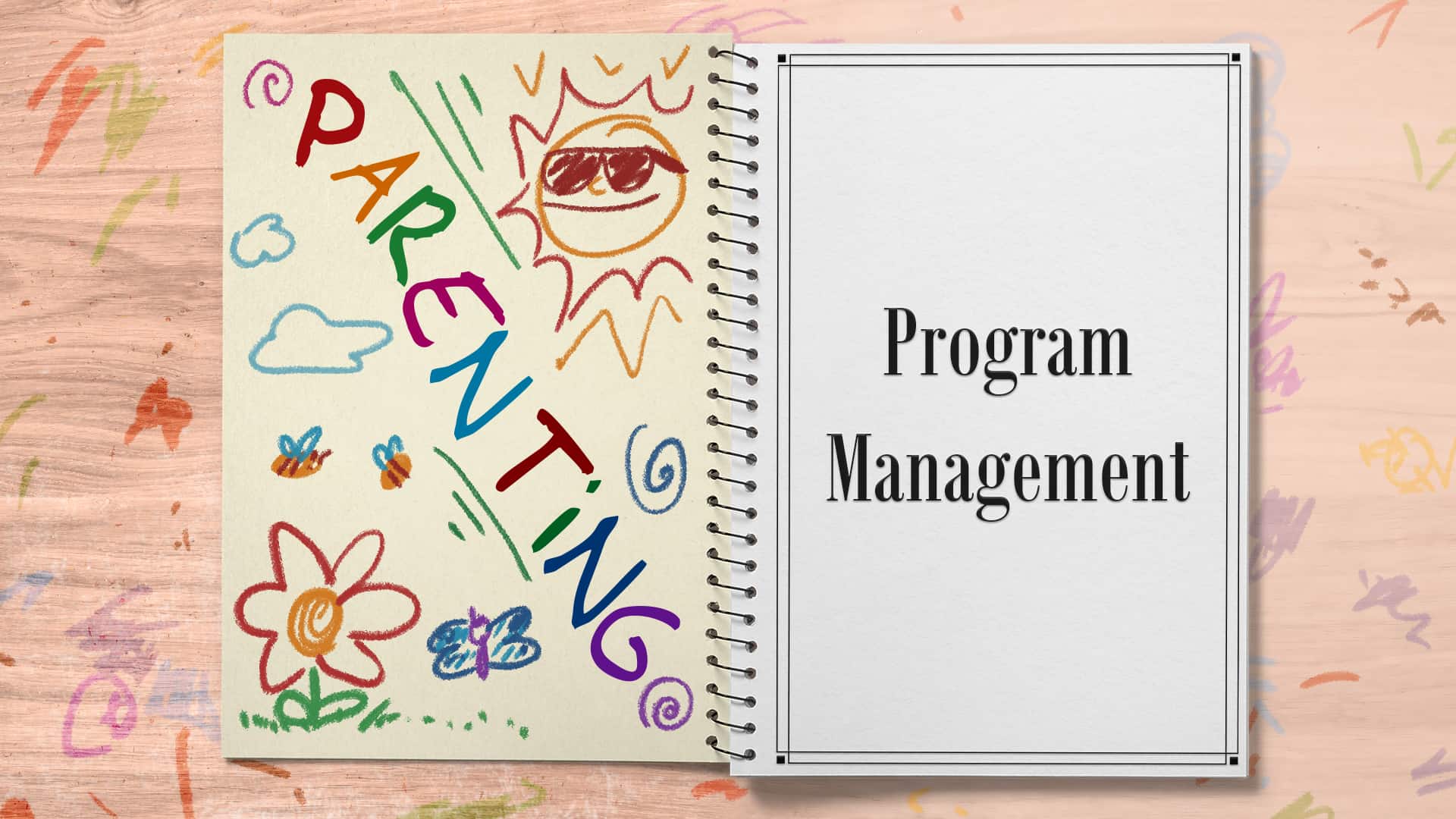 Parenting my daughters is one of my greatest joys. I fully embrace being a mom and savor each stage my kids enter with new enthusiasm and wonder (including pregnancy, newborn sleepless nights, and most recently the transition to adulthood!).
Over the last 9 years, I have primarily worked out of my home office as a program manager and enjoy modeling the balance of a career and parenting for my kids. Starting a new role as a program manager at 2A helped me realize how much parenting has taught me about program management.
Flexibility is the name of the game in parenting. Plans can be made, but rarely end up just the way we envision. The camping trip that gets sidelined by a surprise fever the morning of departure, the hurt feelings that cause us to pause and process, or the homework assigned that isn't uploading correctly and misses the turn-in deadline. These unexpected changes translate well to project management life—another round of revisions, changes in the scope of work, an idea that seemed to flow great at first that no longer hits the mark—it is all about being able to adjust, pivot, and recalibrate when necessary.
Organization is the oil that keeps the engine running smoothly. In today's world where we are fighting busyness and overcommitted lifestyles, maintaining personal health, the health of your children, and simplicity at home require lots of organization. In project management, identifying all the steps and actions from start to finish is the first step in getting organized. Creating a timeline, gathering resources, communicating set-backs, and following up on feed-back all keep the project organized. That translates to a satisfied client and repeat business.
Communication is the key to successful relationships. Although teenagers may not always seem like they enjoy communicating with you, it truly is the anchor in the ebb and flow of their day-to-day lives. Similarly in project management, ample communication helps all collaborators on a project. Consistent communication keeps the project on time, the team on the same page, and clients feeling heard.
Parenting is not always easy, but it brings so much joy. The same is true for a well-managed project—there is nothing more rewarding than a great team and happy clients at the end of a successful project.