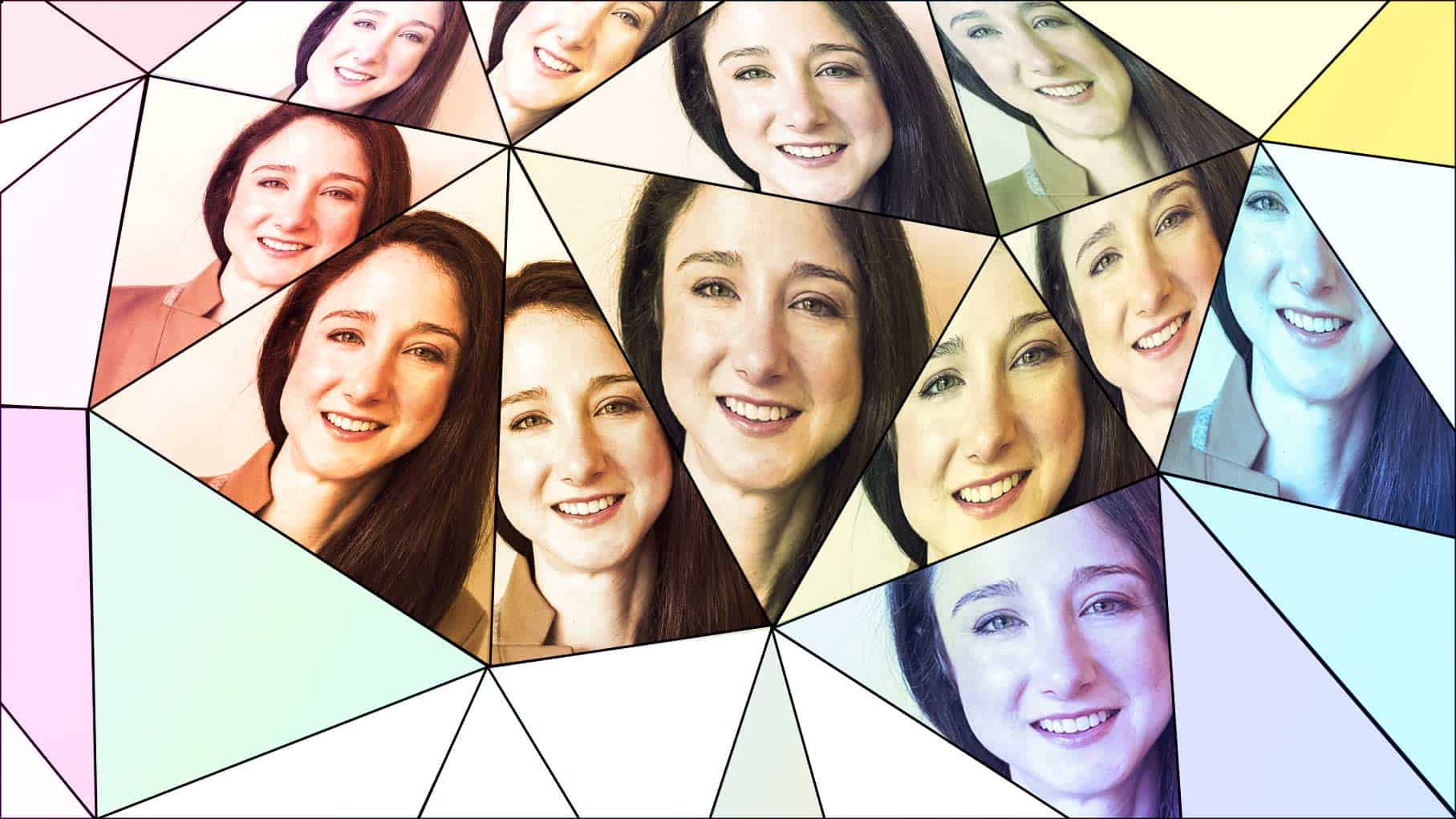 This year she traded in her pliés for a chance to pop and lock. While the moves may be new—venturing from years of ballet to freestyle hip hop—this drive to expand her breadth of expertise is Annie's telltale MO. With a former life as a fashion buyer, a background in Middle Eastern studies, and a penchant for marketing strategy, Annie applies her multitude of perspectives to see client projects from all angles.
A historian at heart with an analytical appetite
Who says a liberal arts education is dead? Annie is living proof that you can still get your money's worth. Studying history at the University of Washington left her with a zeal for digging into information to understand the why. That analytical appetite has come in handy when devising marketing strategies for clients. And it's part of the reason she chose 2A. Annie relishes a good challenge, and has no fear when it comes to defusing big BOMs, aka bill of materials.
A double dawg with a business bent
Fresh out of college, Annie parlayed her passion for fashion into an internship at Nordstrom. She learned the ropes quickly and worked her way up to become a merchandise analyst. After tasting the business side of things, Annie was hungry to learn more. Turning back to UW she started her journey as a double dawg, earning her MBA at night and working full time during the day. She scored a job at Amazon where her love of marketing flourished—driving in-house fashion brands with go-to-market strategies.  
An envelope pusher with a smack of snark
Throughout her career—and equally outside of work—Annie has grown her breadth of knowledge, collecting nuggets of information in each endeavor, then pushing the envelope to learn more. Her love of learning has no end in sight—case in point the several book clubs she's in and her well-worn library card. In each pursuit she makes it her own with a heavy dose of snark, inevitably building connections through her sense of humor and wit. It's how her puppy earned the name Zopa, which stands for zone of possible agreement. Annie chose the name after acing negotiation tactics first in class, then later at home.
Got a new topic that Annie can sink her teeth into? Give us a call!