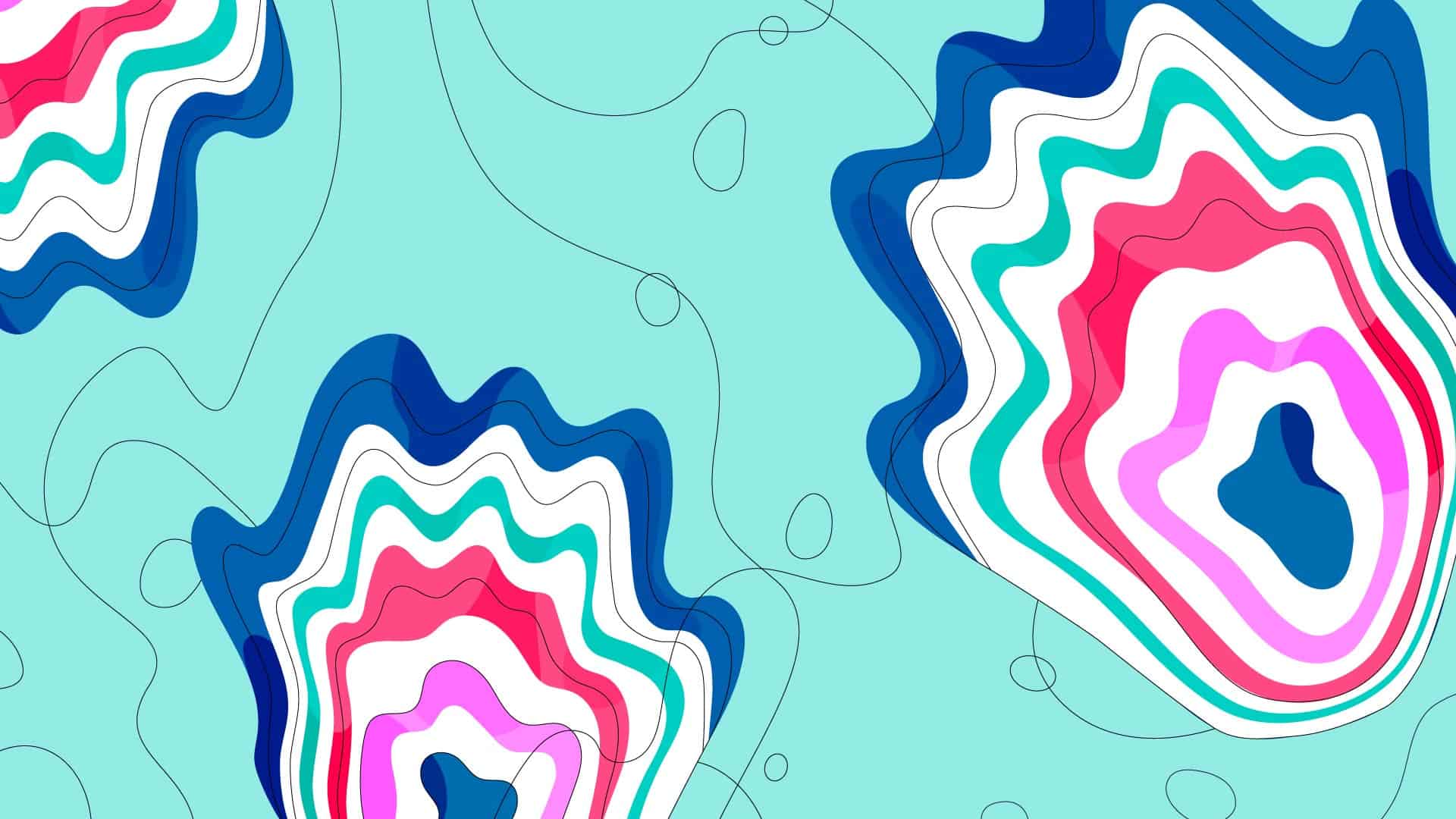 Planning 2A's Serious Party has us musing on topics like breakthroughs and the Grateful Dead. I'm impressed once again by how creativity leads us down various paths, and I'm getting excited to celebrate traveling down them with our clients and friends on August 1. You should come—it could be fun.
My four-year-old believes that when he squints his eyes and tilts his head just so, he has heat vision—an enviable super-power we've learned about from library books. I find myself wishing I had the same confidence in my ability to conjure up a big idea. But for me, creative breakthroughs seem to come along on their own timeline. More like a cat considering my lap than a superhero charging to the rescue.
Pairing the uncertainty of how to generate a big idea on demand with the business need to deliver reliable solutions for our clients might result in taking the easy path—recycling last year's successes, relying on gimmicks, and following trends. But is any of that worth celebrating? We choose to celebrate the messiness necessary for innovation.
In the Amazon hit Long Strange Trip, Amir Bar-Lev presents an in-depth view of the 30-year career of The Grateful Dead. We see the band grappling with the same issue of how to accomplish day-to-day goals without closing the door to creativity. Their identity and success as a singular touring band relied on their ability to inspire the crowd to dance, but as a values-driven squad, they feared getting trapped into using stale ploys to move an audience. "Once it's a device," they said, "it's frozen." They took their commitment to creative reinvention seriously. We're inspired by the Dead's example even as we occasionally question their fashion choices.
Our task as a professional team of creatives is to walk the line between reliable deliverables and envelope-pushing innovation. We strive to build an engine that delivers results, works quickly, and navigates the realities of clients' marketing needs, while nurturing a culture that invites new ways of telling stories. We believe we can actively cultivate creativity. We reinforce the practice of celebrating failure. We challenge ourselves with exercises that shake up how we think. We study and discuss work that doesn't necessarily relate to ours. We learn from others and know that our individual paths are unique. We take the challenge seriously.
As you can see, we're into taking things seriously—our work for sure, and also our clients, our family, our friends, you. So we decided to throw a seriously fun party that celebrates the long, strange trip ahead. We'd be thrilled for you to join us. But please wear shoes and park the microbus out back.