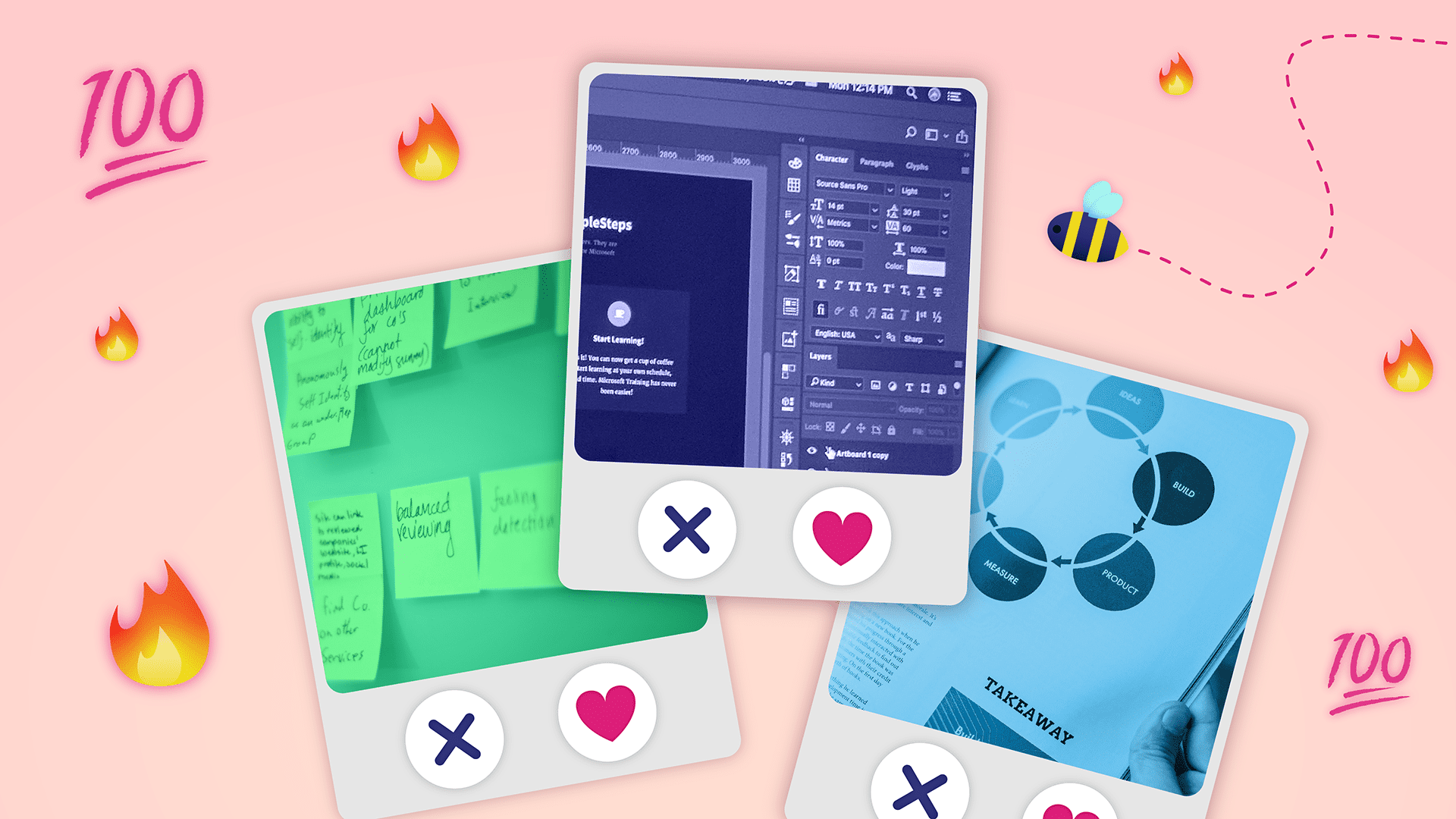 Summer has finally arrived here in the Pacific Northwest. We're swapping raincoats for sunscreen, marveling at the bright skies, and for some, diving into the dating pool. That's right—time to refresh the Hinge profile pics, add a quirky blurb to the Bumble bio, and find that summer love.
Here are 5 tips for online dating success. Kidding! This is not that kind of marketing blog.
But there are parallels between dating and working with an agency. We find that the most successful marketing assets are the result of a great client-and-agency partnership. So how can you build a lasting, healthy relationship with an agency?
Be upfront about what you're looking for. Just looking for a casual infographic? Or are you seeking a committed partner to help strategize the best lead-gen methods? We appreciate and respect your preferences, just let us know so we're on the same page.
Introduce us to the family. No need to wait until things get serious to meet the parents and siblings. There are often numerous stakeholders involved in any asset development, and we're happy to coordinate with the whole team. Let us know who's involved at the start, so we can account for feedback and reviews to deliver on time.
Communicate your feelings. We have many talents at 2A, but we're still working on mind-reading. Share how things are going early and often. Straightforward feedback cultivates collaboration, builds trust, and leads to a fulfilling partnership.
Don't ghost. No one enjoys getting stood up, canceled on at the last minute, or a lack of responsiveness. We understand that schedules are packed and conflicts arise. That's ok, we just appreciate some advance notice.
Express gratitude and love. Did that eBook make your prospects swoon? We'd love to hear about it! And if you have friends in the market for marketing assets, we hope you'll recommend 2A. There's a whole team of consultants, program managers, designers, and storytellers ready to get to know you.
Think we're a match? Reach out and let's set a date to connect.