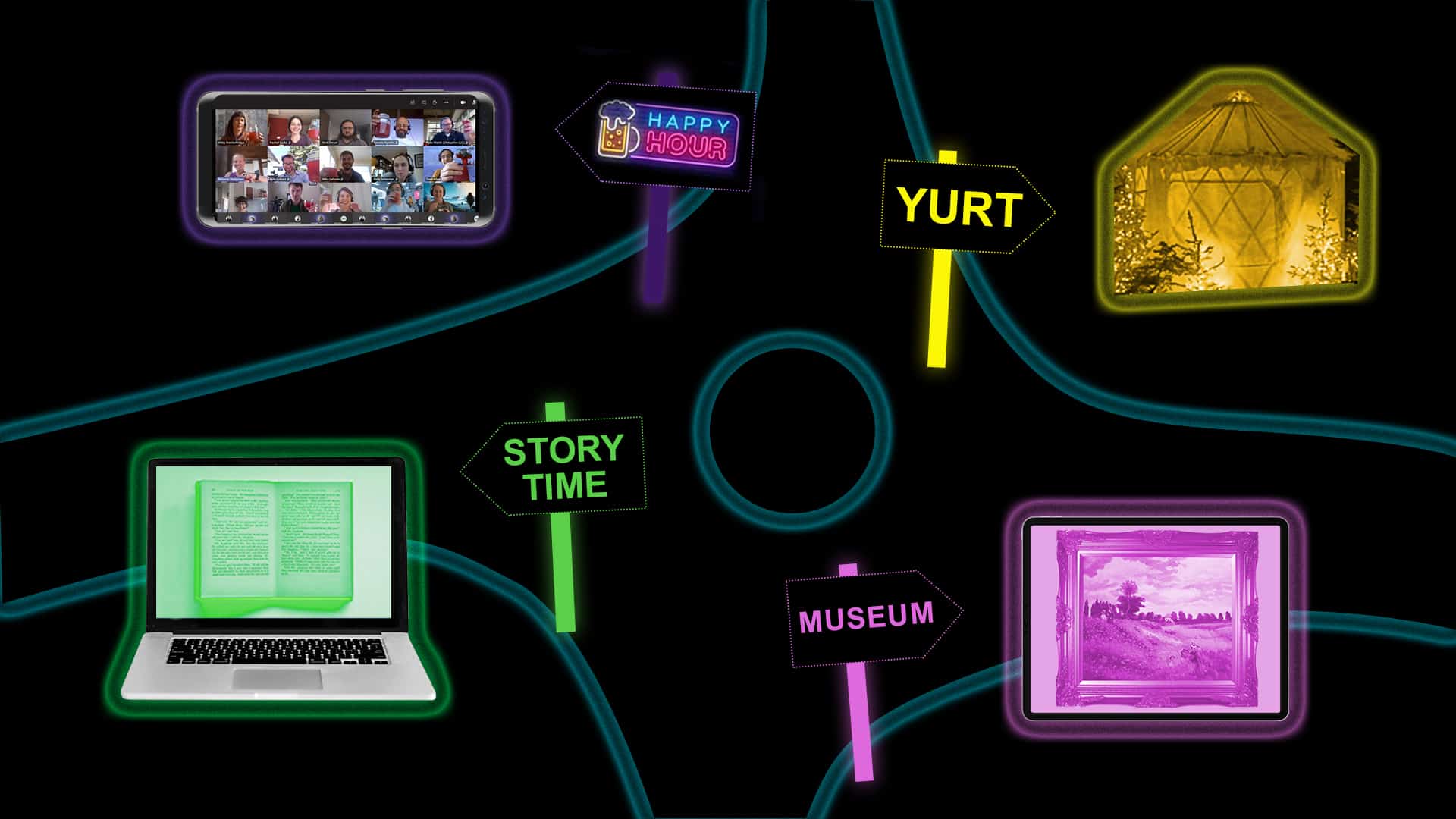 2020 hit us hard. It brought upon more challenges than any of us could have ever imagined. But I've been so impressed with the creative ways companies have pivoted in order to keep their businesses running. I saw restaurants offer dining experiences in a yurt, museums offer virtual tours, libraries offer virtual story time, and more! There was so much innovation born from the world shutting down because of the Coronavirus.
At 2A we pivoted in our own way. With everyone going remote, we were challenged by the increasing demand for digital content and focus on virtual experiences. We pushed ourselves beyond what we already knew to expand our offerings.
Here are a few ways we pivoted in 2020:
Full-stack case study – We put engaging copy and arresting design into motion, creating a scrollable, interactive web experience. These full-stack case studies take the digital web experience to the next level to tell classic customer stories.
Click-through demos – These click-through product demos help sellers demonstrate the value of technical products to potential customers.
Video from afar – Don't have a videographer on call? No problem! We'll send you a kit with all of the tools you need to create video content from the comfort of your home office.
Virtual keynotes and talk tracks – Our virtual keynotes wow remote audiences with exciting morph transitions and talk tracks that hold their attention. Even though we pivoted to design keynotes for smaller screens, they still had a big impact. Dance moves included.
Animations – Animations are blazing hot sauce in marketing today. They're informative, persuasive, and add a spicy zing that keeps your company top of mind. Last year our animation practice grew 250 percent.
2A culture – Even though an impromptu Teams call doesn't quite replicate the water-cooler chat, we have connected with each other in different ways from our home offices. We've enjoyed virtual ice cream parties, happy hours, and even baby showers!
I'm not sure when life will go back to the way it was before COVID-19 but until then, we can help with your pivot. Let's ride this wave of virtual experiences until we can collaborate in person again.