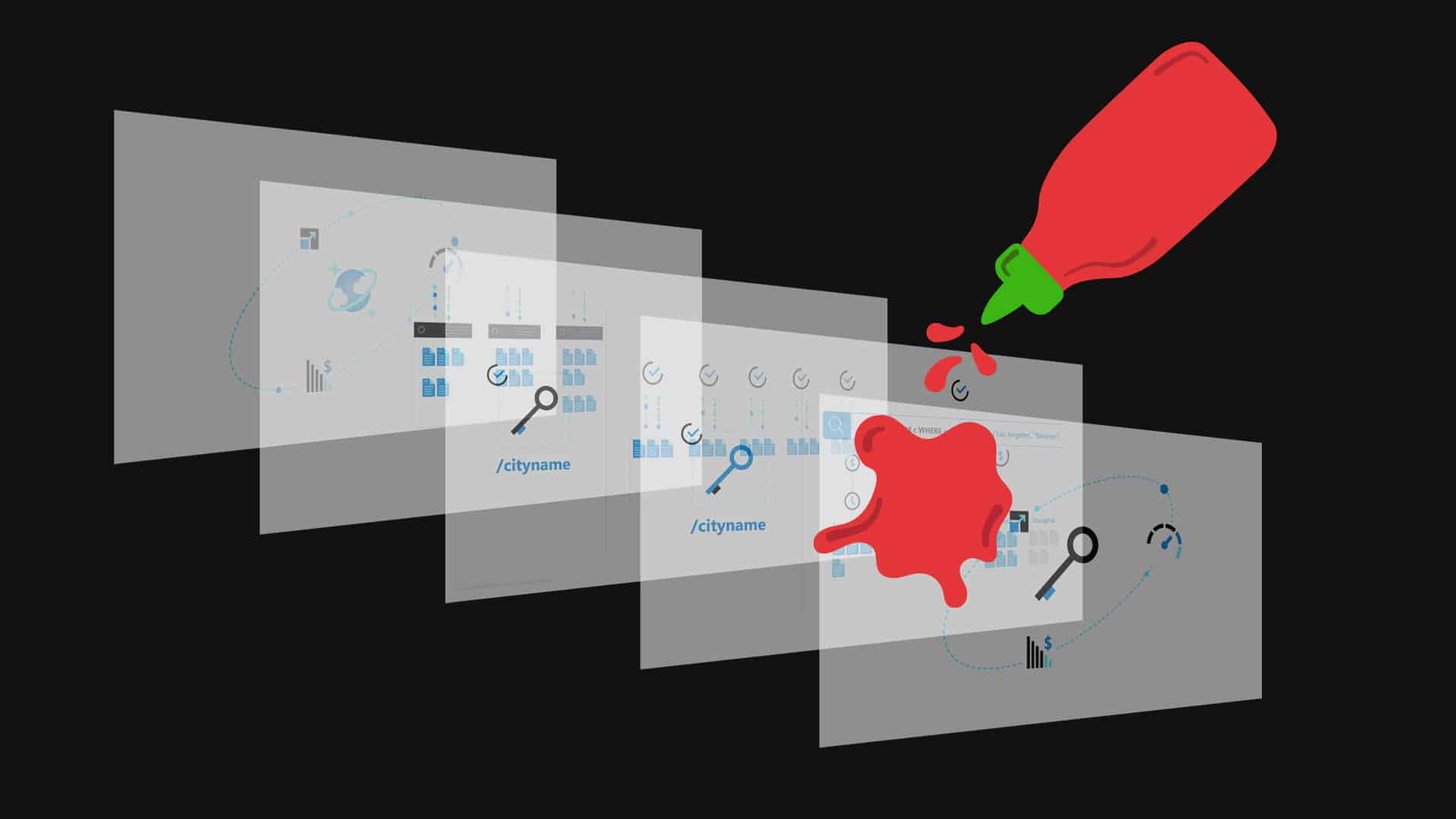 Animations are blazing hot sauce in marketing today for good reason. They're informative, persuasive, and add a spicy zing that keeps your company top of mind—in less than two minutes. With nearly two-thirds of customers preferring to watch a short video over reading a document (Wyzowl), animations offer the biggest bump for your brand. They have the potential to deliver a higher message density (think Scoville Heat Units) per second than other types of video by giving you full control over the auditory and visual elements as well as the interplay between the two.
A lot of animations today target the check-writing, decision-making customer at an organization. Typically, these animations stay at the organization or product level to help business leaders make the best choices for their teams. However, in the B2B technology space, staying at a higher level can sometimes mean burying the details of your main differentiator in technical wikis, docs, and blogs. In short, not giving it the marketing props it deserves.
This strategy can be troublesome as your offering gets vetted down the sales funnel. It forces developers and engineers, who are the key influencers and ultimate implementers of your solution, to slog through technical documents to find and unpack crucial nuggets. Who can blame them if they can't find your buried differentiators?
A technical animation targets tech-minded influencers
At 2A, we help B2B clients troubleshoot for these potential pitfalls by considering how a technical animation can be used to round out their marketing strategy. Technical animations target the developer/engineer influencers, homing in on a single feature or capability and describing both how it works and why the audience should care about it—in under two minutes. They can be especially useful if you want to:
Land a technical concept that's not well understood and explain your product's advantages
Demonstrate key features and controls you offer that exceed current industry capabilities
Investigate different scenarios and/or environments that might create new use cases
Our technical animations give you the old two-for-one punch by educating influencers about nuanced topics and promoting the value of your solution. If you've been relying on classic technical documents to help communicate what sets you apart, you could be missing a valuable chance to stir up more interest with a technical animation.

Spice up a technical story with us!