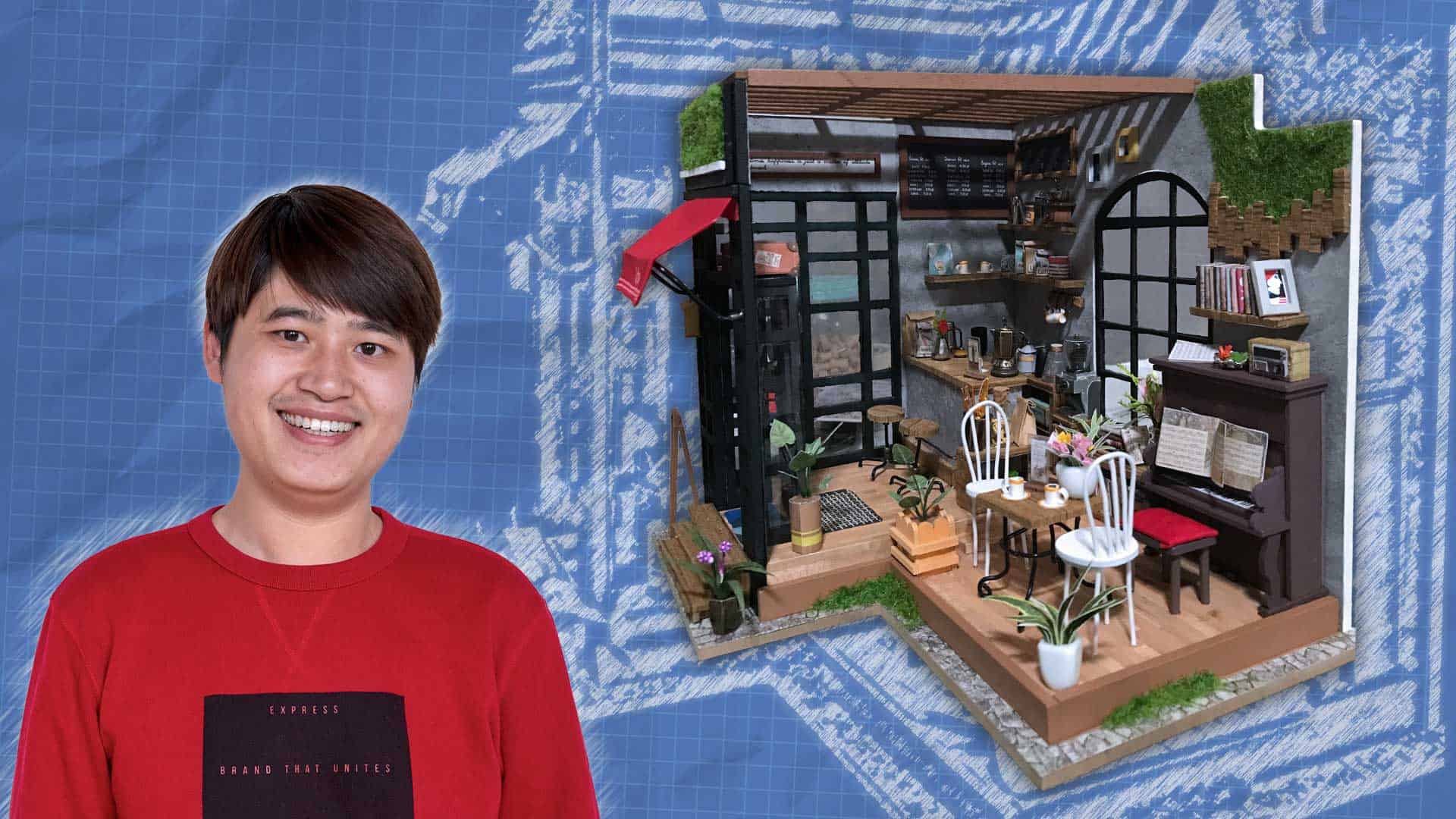 Ahh, high school. The years when we knew everything and were gracious enough to share our insurmountable knowledge with anyone, without prompt. Guangyi Li, or Li, was a typical high schooler in many ways. He knew everything, doodled the day away, and loved a good video game.
Temporary introvert
However, unlike the teen you probably were, Li kept his knowledge to himself. In fact, he kept almost entirely to himself. As a recent immigrant from China, Li didn't share a common language with his midwestern classmates. Although wise beyond his years, he barely spoke outside of his family until he went to college, lived in the dorms, and met a roommate worth talking to.
Rewarded risker
That reserved high schooler is not the Li we now know at 2A. The Li we know taught himself how to tackle big challenges, like learning English in college, and how to take on big risks, like moving to Seattle without a job or a place to live.
Marketing asset
The Li we know is brilliantly artistic and laugh-out-loud funny. We're so glad he sought 2A to advance his skills by working across industries and media, because really, we were seeking Li. With a design aesthetic that balances the playful with the professional and comedic timing that charms every meeting, Li elevates our team.
Role model-modeler
Li's dynamic commitment to design enables him to quickly shift gears and tackle projects with precision—like overhauling 20 PowerPoint decks in less than a week or diving deep to refine every element and effect on a robust website. But at home, Li prefers the still and small, zooming in to create tiny scale models with impeccable detail. We're talking a 7-inch greenhouse with teeny-tiny, climate-appropriate plants and a coffee house with a detailed espresso machine that screams $5 12oz. Big or small, Li applies the same methodical approach and commitment to each pixel, PowerPoint, and plant.