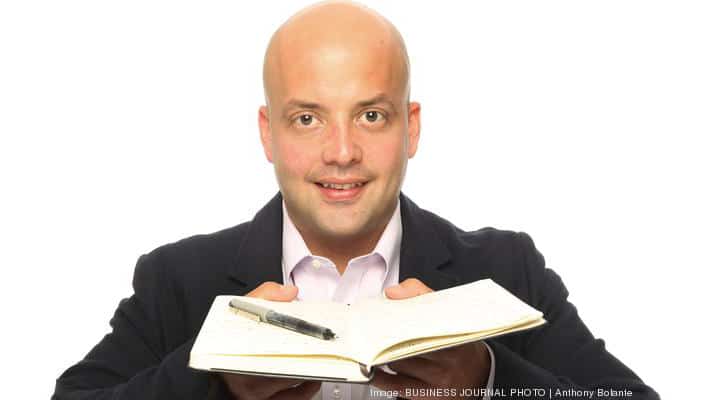 What do a wine distributor, senior program officer, and marketing consultant have in common? Brian Maletis started Fat Cork with the aim of getting the best bubbly from the vintner to your front door, Saara Romu is a Senior Program Officer with the Bill and Melinda Gates Foundation working to eradicate health crises around the world, and Renato Agrella is the founder and CEO of our very own 2A.
What they have in common is that all three are all graduates of the Michael G. Foster School of Business at the University of Washington, and all three have been named to this year's Puget Sound Business Journal's 40 Under 40. We could not be more proud.
Renato is thrilled for the opportunity to engage with such an intriguing and accomplished bunch. Check out the article and some pretty sweet pictures on the Puget Sound Business Journal, or learn more about the other 40 Under 40 honorees.