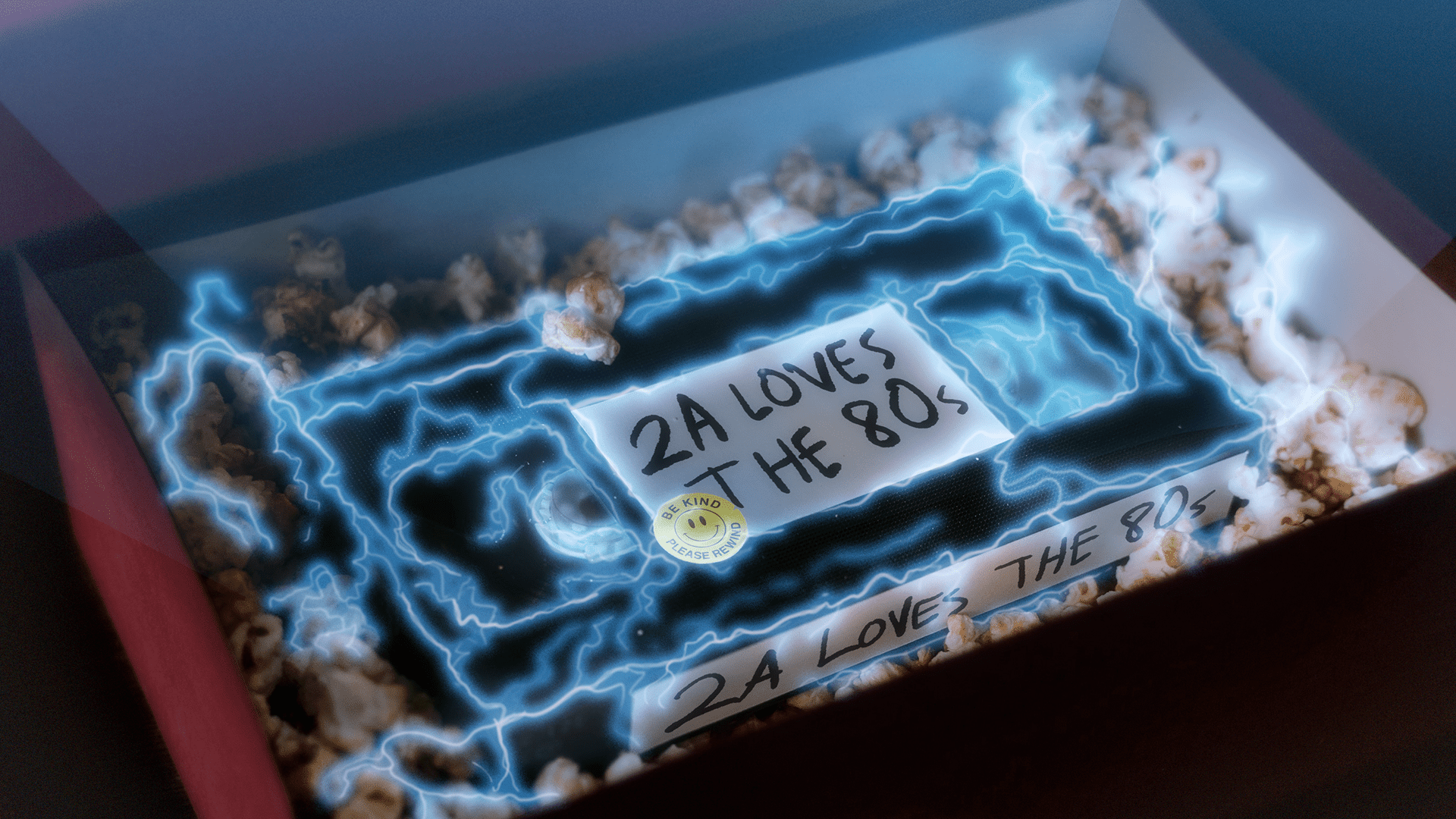 Once upon a Tuesday, my husband and I found ourselves with a wi-fi outage, an unexpected daycare closure, and calendars full of Teams calls. Wanting to maintain the façade of professionalism, we fired up our hotspots and dug my old VCR / VHS collection out of the basement for our kids.
As I explained the concept of rewinding to my wee Netflix horde, I thought about how the 80s are still hot. Top Gun: Maverick was a box office hit. Willow is getting sequel series. And thanks to Stranger Things, Kate Bush was back on the Billboard charts.

Here at 2A we love a good 80s throwback. For many of our clients, this theme hits home for their target audience and sometimes a DeLorean or a mohawk are just what it takes to break through the marketing clutter.

Here are four times we've reached back to the 80s to help our clients' messages land: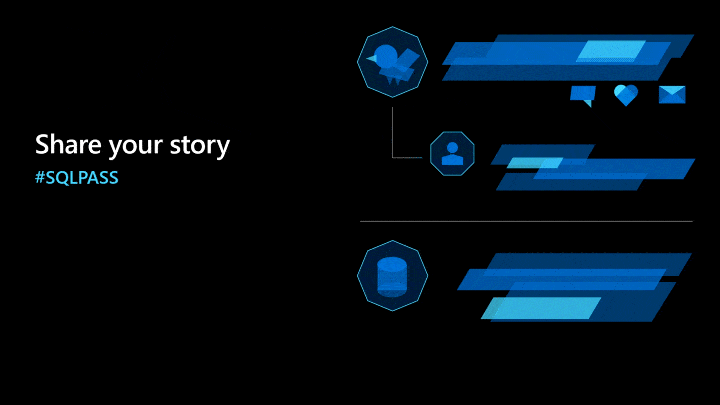 So if you're looking for a team that can spice up your datasheet with the brilliant purple from The Crystal of Truth in The Dark Crystal, or subtly reference Ludo from The Labyrinth in your next animation, drop us a line. We're happy to let you borrow something from our VHS collection!